Gevorg Shahbazyan is currently a Licensed Real Estate Advisor at Re/Max Premium Homes. He is the founder and CEO of THE STARLIFE GROUP a Real Estate Development, Investment, and Management company

Trilingual real estate advisor with a Masters degree in Global Affairs from Florida International University, and is focusing on new development, international sales, pre-construction investments, commercial, hotels, resorts, residential and luxury high-end properties.

With a wealth of creative knowledge and experience in real estate, residential & commercial investment, negotiation and contacts Gevorg efficiently, professionally and with individual unwavering attention delivers exceptional service, providing expert guidance to every client.

Gevorg has built his professional reputation through dedication, passion, and commitment to personalized client service that continuously exceeds the client's expectations. His professional, yet personable charming character provides the ideal opportunity to build and maintain long-lasting friendships, which explains his continues business through repeat clients and referrals. His success is the product of his relentless work ethic, commitment to top-notch professional service and his dedication to his client's best interest.

Gevorg and his team aim to provide the best Real Estate Service in South Florida.

GEVORG SHAHBAZYAN

Exclusive Agents for
RE/MAX PREMIUM HOMES

OFFICE ADDRESS
16850 Collins Avenue, 106-B
Sunny Isles Beach, FL 33160

Gevorg Shahbazyan: (305) 915.7737
E-MAIL: TheStarLifeGroup@gmail.com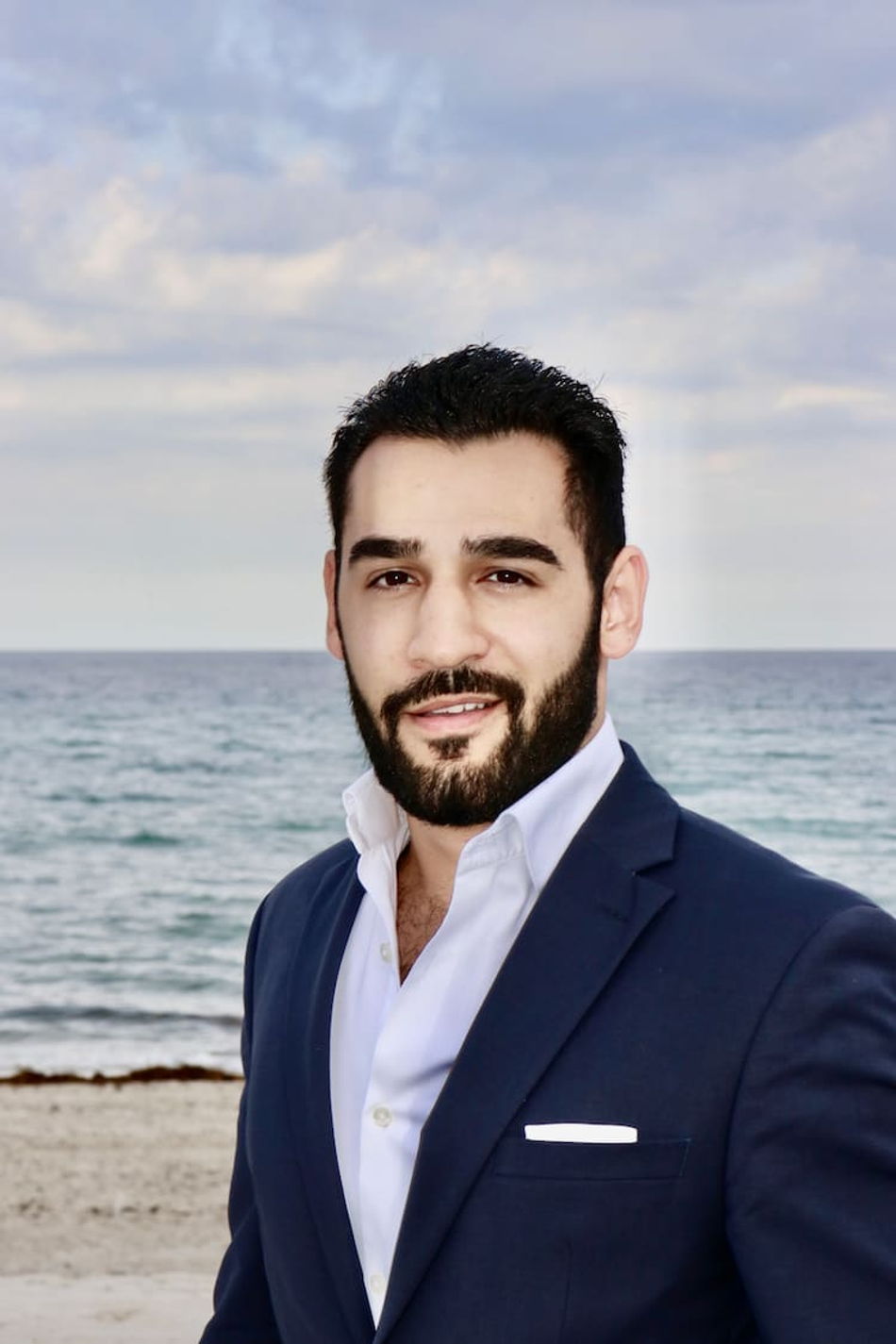 Sold on
3 beds · 5.5 baths · 0 ft²
A10954147
18975 Collins Condo, Unit 4701
18975 Collins Ave, Sunny Isles Beach FL, 33160
Sold on
3 beds · 2 baths · 0 ft²
A11229699
Bal Harbour 1 St Add
2218 NE 16th St, Fort Lauderdale FL, 33304
Sold on
3 beds · 3.5 baths · 0 ft²
A10929338
Livermore Estates
2516 NE 21st St #A, Fort Lauderdale FL, 33305
Sold on
3 beds · 3.5 baths · 0 ft²
A11039047
Livermore Estates
2516 NE 21st St #B, Fort Lauderdale FL, 33305
Sold on
3 beds · 3.5 baths · 0 ft²
A10945959
Livermore Estates
2514 NE 21st St #A, Fort Lauderdale FL, 33305
Sold on
3 beds · 3.5 baths · 0 ft²
A10945962
Livermore Estates
2514 NE 21st St #B, Fort Lauderdale FL, 33305
Sold on
4 beds · 2 baths · 0 ft²
A11214169
Hollywood Hills
4810 Johnson St, Hollywood FL, 33021
Sold on
2 beds · 2.5 baths · 1,610 ft²
A11344506
100 Hidden Bay Condo, Unit 504
3370 Hidden Bay Dr, Aventura FL, 33180
Sold on
3 beds · 3 baths · 2,710 ft²
A10968030
Caravelle
22676 Caravelle Cir, Boca Raton FL, 33433
Sold on
0 bed · 0 bath · 1,710 ft²
A10699445
Hollywood South Side Add
1723 Funston, Hollywood FL, 33020
Sold on
3 beds · 2.5 baths · 1,846 ft²
A10981978
Verona Palms
4305 Bamboo Palm Ct, Green Acres FL, 33463
Sold on
2 beds · 2 baths · 946 ft²
A10724652
Wimbledon Villas Of Via V
5541 Croydon Ct, Boca Raton FL, 33486
Sold on
1 beds · 1 baths · 1,000 ft²
A10460926
Oceanview Building A Cond, Unit 1210
19390 Collins Ave, Sunny Isles Beach FL, 33160
Rented on
6 beds · 5.5 baths · 4,450 ft²
A11221078
Golden Isles Estates Firs
415 Holiday Dr, Hallandale Beach FL, 33009
Rented on
3 beds · 3.5 baths · 1,588 ft²
A11083612
University Park Parcel 11
2381 SW 83rd Ave, Miramar FL, 33025
Rented on
3 beds · 2.5 baths · 1,846 ft²
A11422965
Verona Palms
4305 Bamboo Palm Ct, Green Acres FL, 33463
Rented on
2 beds · 1 baths · 4,393 ft²
A11457899
Rohan Acres, Unit B
1841 SW 29th Ave, Fort Lauderdale FL, 33312
Rented on
2 beds · 2 baths · 1,360 ft²
A10612653
Plaza Towers North Condo, Unit 211
1833 S Ocean Dr, Hallandale Beach FL, 33009
The best Real Estate Service in South Florida.
Client Reviews

Gevorg is a true professional. We dealt with him while looking for a condo in Broward County, Florida. He was knowledgeable about the area and provided us with the necessary tools so we could make an informed decision. He was always on time and ready to meet us when we needed to be shown a property . He was always available to answer our questions and guide us without us feeling pressured . We have recommended him to many of our friends who are looking for an agent. We feel Gevorg will always be the agent we will turn to whenever we need a real estate agent .

Manuel
Owner of Braz News Agency
Gevorg has helped us to find our new home. He showed extreme care with all the details and supported us every step of the way including negotiation, inspection, follow up with legal and financial advisors and so on. Great experience
ABC Developer
Developer of Hotels
Gevorg is a true professional in Real Estate Business. A man of his word. He showed extreme diligence, commitment and professionalism to find the perfect site for development. Since, then he has managed all the projects from marketing, developing and designing the project. I trust and believe Gevorg and his team at Starlife group will sell the building as promised. I bought several other sites with him. I have already recommended my friends and colleagues to work with him.
Gevorg is the best agent we have ever worked with. He was recommended to us by our neighbor and friend. He met us prepared with market report and analysis about our house. He is very knowledgeable and has great connections. Within a week of listing our property he brought 3 written offers and another 2 verbal. He is a top notch negotiator and will protect his client's interests at all cost. We recommend him to all of our friends and neighbors when they need to sell or buy a new property.

Nalio Ferrer
Director of Sales at Louis Vuitton
My experience with Gevorg was fantastic! Friendly, helpful and kind. We got the chance to look at several properties to make sure I found something I loved. Highly Recommended!